We are Sunshine Coast and Brisbane based photographers & film makers.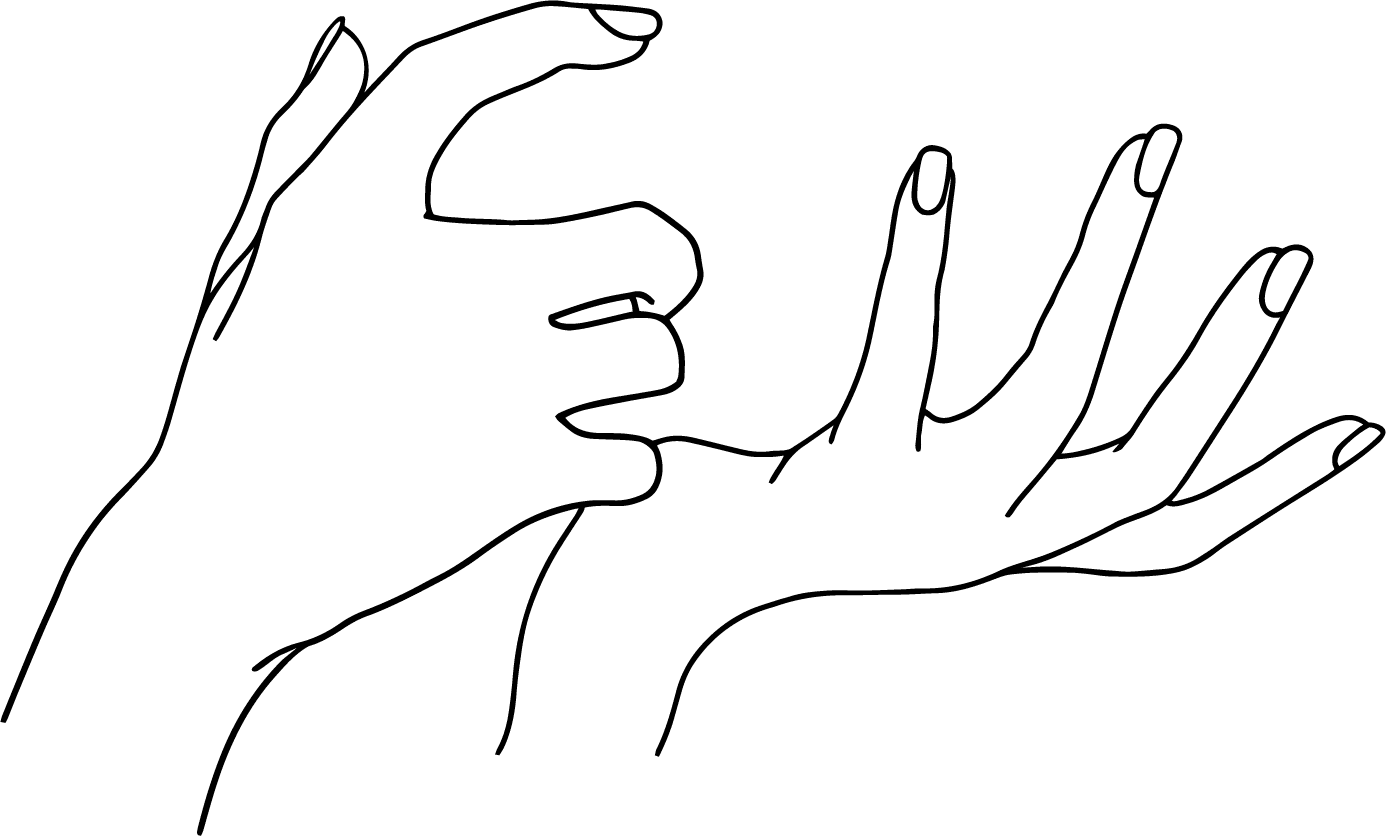 Telling your love stories through emotive images & cinematic films since 1995.
We are Sunshine Coast and Brisbane based photographers & film makers.
The first glance, your hands intertwined. The promises made, your wild revelry.
This is how you inspire us, these are the moments that tell your story.
We are a family of creatives. We live and breathe for the moments in between.
the unscripted, raw emotion.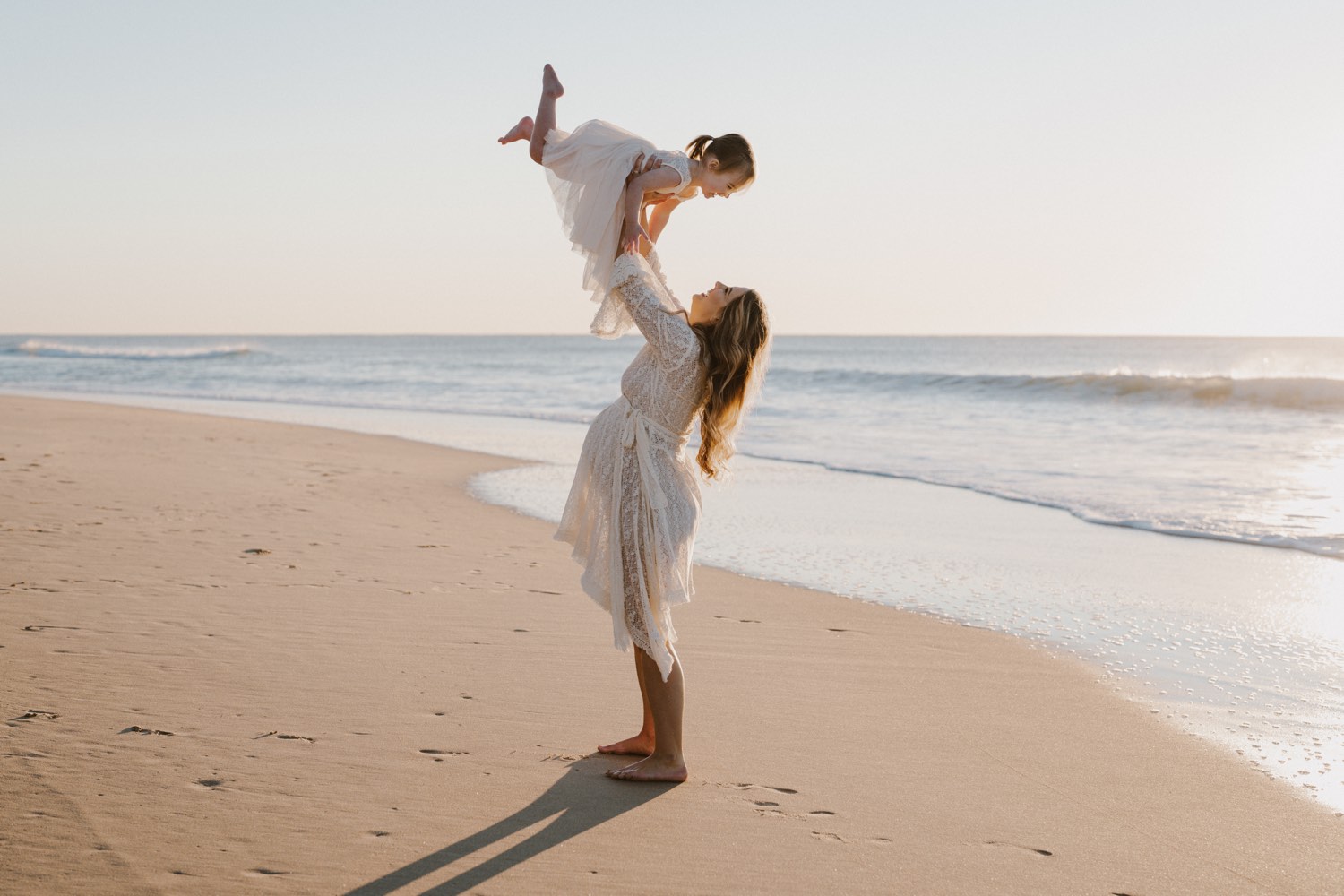 The Sunshine Coast hinterland
is our home.
We love the Sunshine Coast, the mountains, forests and rolling hills, the stunning beaches and the rainforests of Noosa. We've called this place home for 30 years, our family are based both in the hinterland and the coast.
The Old Dairy Maleny, Spicers Tamarind, Spicers Clovelly, Maleny Manor, Weddings at Tiffany's, Flaxton Gardens and Rickys Noosa are some of the venues you'll see us on the regular.
As much as we know this beautiful area, there are still places to explore, new pockets of light to discover. We hope to speak to you soon and take you on an adventure in this place we call home!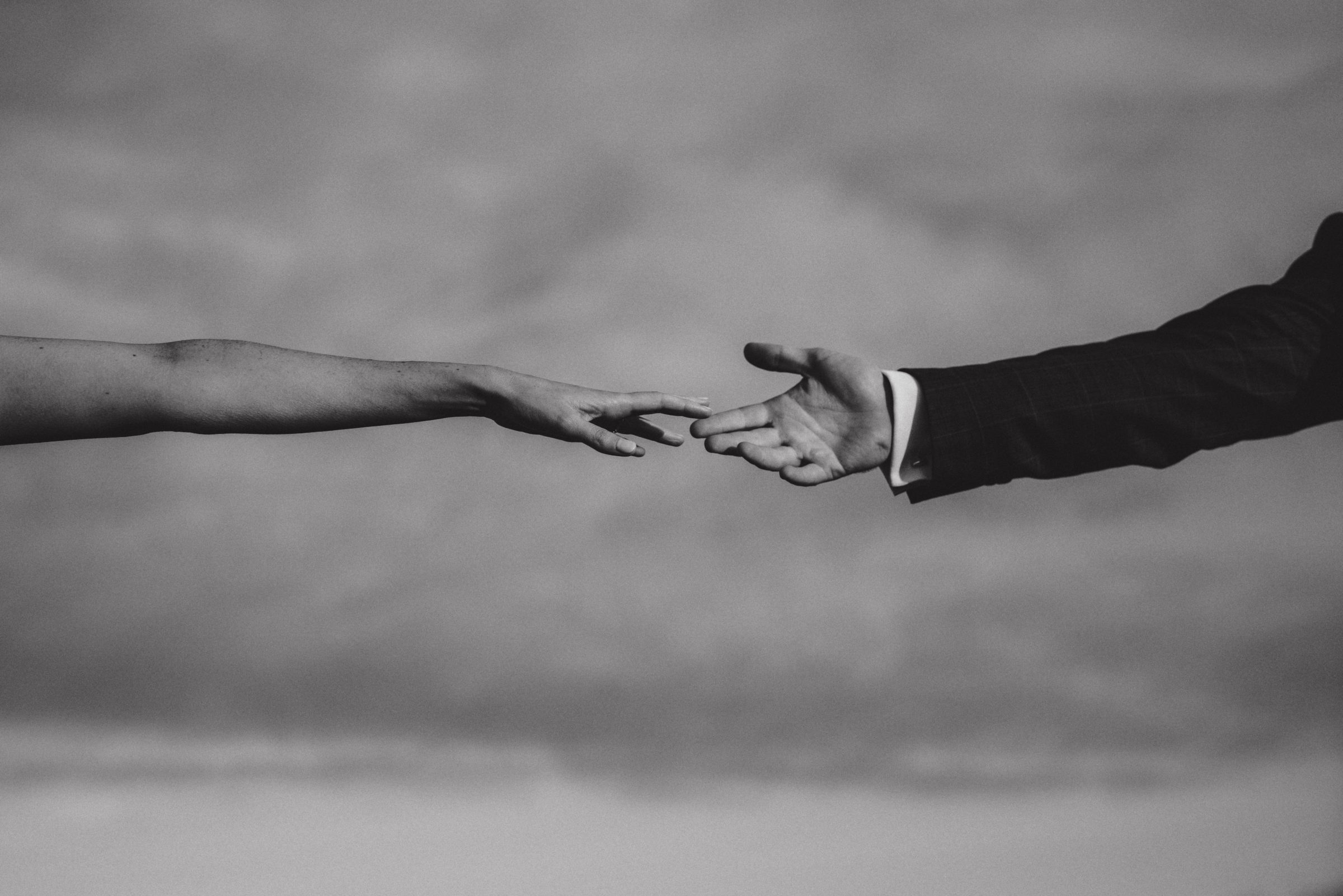 Photographing elopements and small
weddings is our niche. We love the intimacy, spontaneity and heartfelt emotion when the focus of your wedding is on just the two of you and your closest circle. Where ever the destination of your elopement we are always keen to come along for the adventure.
Hit us up for a personalised quote, we would love to hear from you!