I have the utmost respect and love for Artography! The way they beautifully presented our photos and videos but more importantly captured our memories were so mesmerising that we found ourselves looking back and falling back into the moment of the most magical day of our lives! Years are going to pass and we are still going to look back and get the same feelings. That there can not be replaced! We can not thank you guys enough. Both Will and I had tears in our eyes watching our highlight film, that there, says enough in its self! We love you! 100/10 rating and 100 out of 5 stars.
So many people have asked about Artography, the family business, what was included etc and asking for a review from our wedding so they can have you at theirs! I don't want to share hahaha!! You will be inundated with requests.  Have a beautiful day and thank you again!!  Much love Sian & Will Xx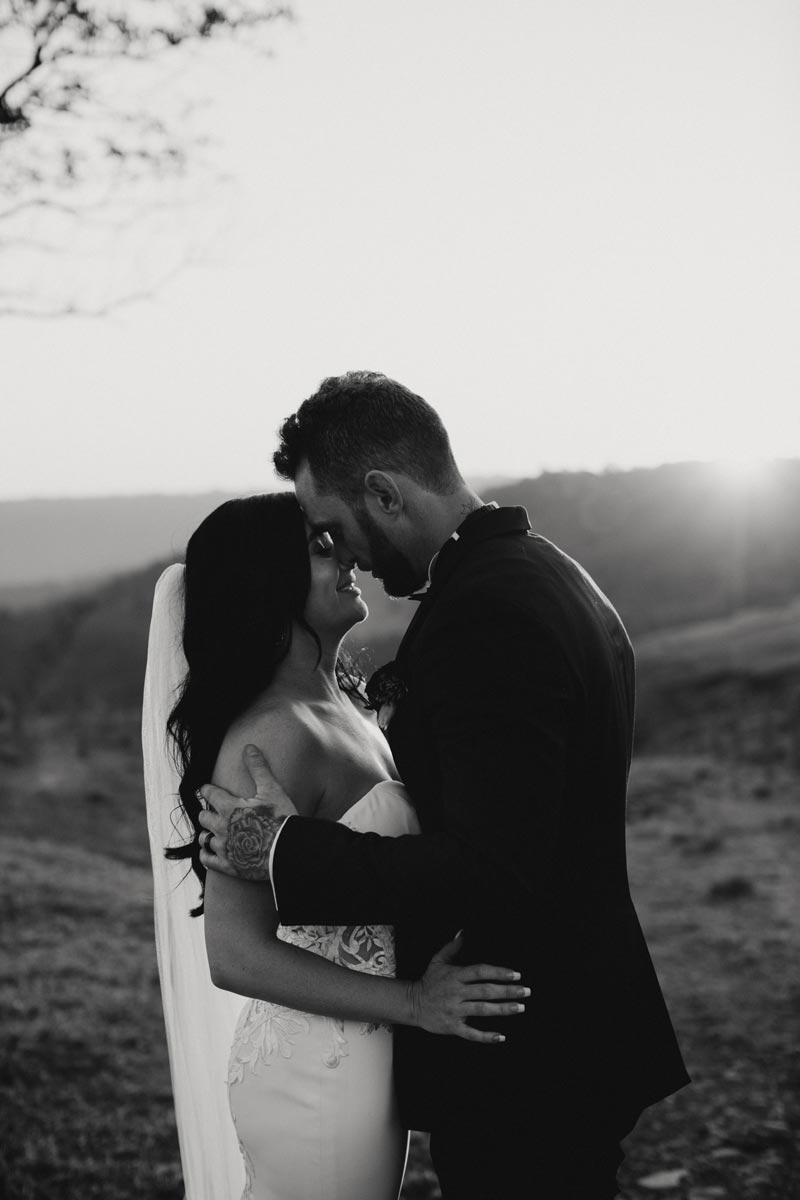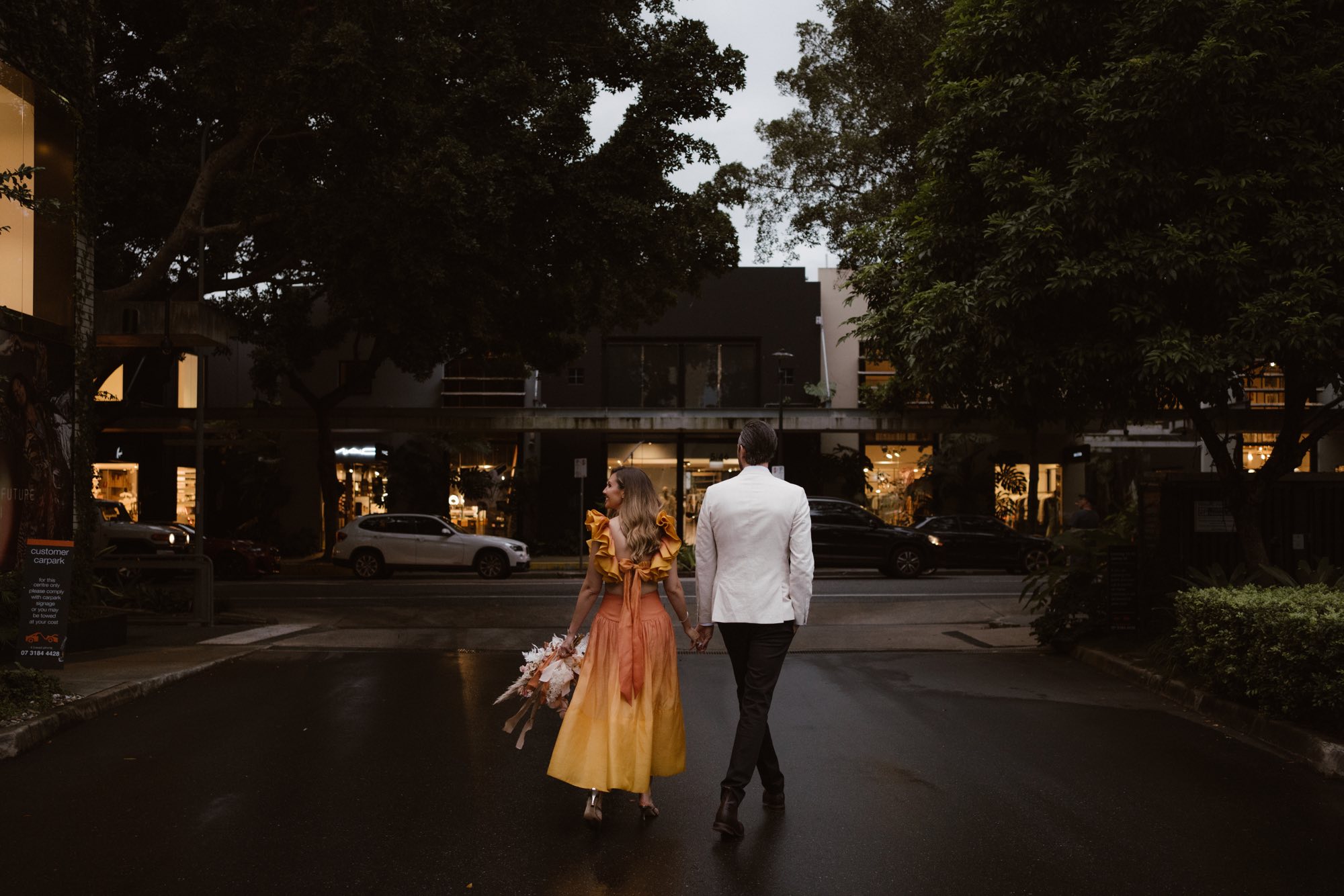 I cannot speak highly enough of Talitha at Artography weddings. Luckily I don't have to as a picture says a thousand words. Within 5 minutes of arriving it felt as though she was an old friend, or a member of the bridal party who just happened to be an exceptional photographer. We were instantly put at ease. She artistically and skilfully (a description which feels woefully inadequate when you see the actual photos) captured the precious moments along the way and did so without us feeling like we missed any time away from our guests. Best. Photographer. Ever.
J O N A T H O N + C H R I S
Jonathon and I just want to take the opportunity once again to thank you both for being part of our wedding. We honestly can not thank you both enough for all your efforts and work. We both could not of asked for any other two beautiful people to help capture our day. The level of impact that you both have had on Jonathan and I is more than words and thanks could portray.
The preview photos are absolutely stunning, once again we are SUPER in love with them. Also, the preview film that was sent is honestly beyond words on how AMAZING it is (it has brought many tears of happiness to friends and family).
Many thanks
Jonathon and Chris x